#cwowmeetup Outdoor Movie Night
Time:
Aug 05, 2017
7:30 pm - 10:00 pm
Location:
Tenth St and Allston Way
BERKELEY, California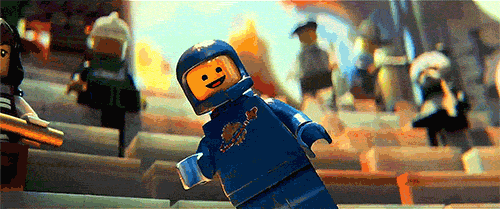 Come be a part of a long-standing CWOW summer tradition: Outdoor Movie Night!
We'll watch the Lego Movie, which will be projected in Rich Meyer's backyard.
Gathering starts at 7:30. The movie will start when it gets dark enough (around 8:30pm). Fun!
Bring blankets, dress warmly, and bring snacks to share.
For specific address information, contact info@churchwithoutwallsberkeley.org